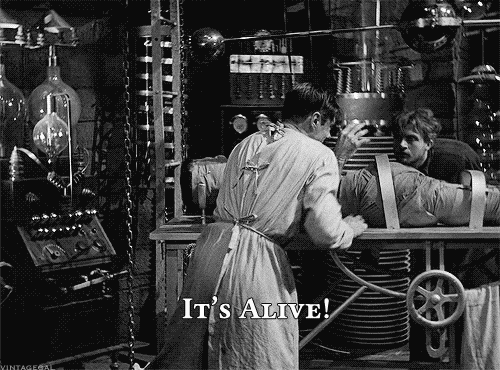 After some thinking I decided to revive this blog. Yeah, I could have made another one blog but:
a) I already got this one all set-up.
b) I am lazy.
c) All of the above.
What will be the content of this blog?
Keeping monthly statistics about my reading;
Joining some fun reading challenges;
Themed lists of books I plan to read (like on-going series or NetGalley review copes I STILL haven't read).
At least that's what I am planning for the beginning. We will see where it goes from there...